Did everybody see that cause I'm not going to be doing it again.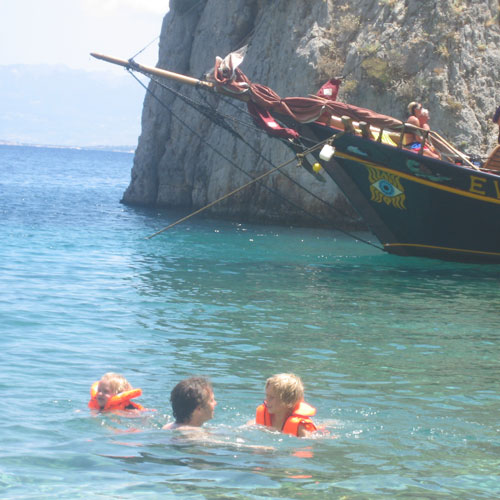 Title quoted from Pirates of the Caribbean's Captain Jack Sparrow. He just jumped off a cliff into the ocean, wasn't happy about it and wasn't going to be doing that again.
I'm planning on no longer doing things twice. If I do a task, I'm going to record it or "document" it so that someone else can do it. There, I said it. 🙂
It's really quite simple and it all has to do with scale. Can I show someone else how to do this so I don't have to do it again? If I document my systems well enough, I should be able to show someone else how to do what I'm doing. If I can get them doing most of the things I'm doing (the repetitive work, the "easier" work) then I should be freed up to do the higher-level work, the strategy work, the work that only I can do (whatever that might be). Or maybe it frees me up to do the work that I like to do. If I'm bogged down doing the work I have to do–or that I don't have anyone else to help me with–then I won't have time for the fun stuff.