A day without writing is like … night.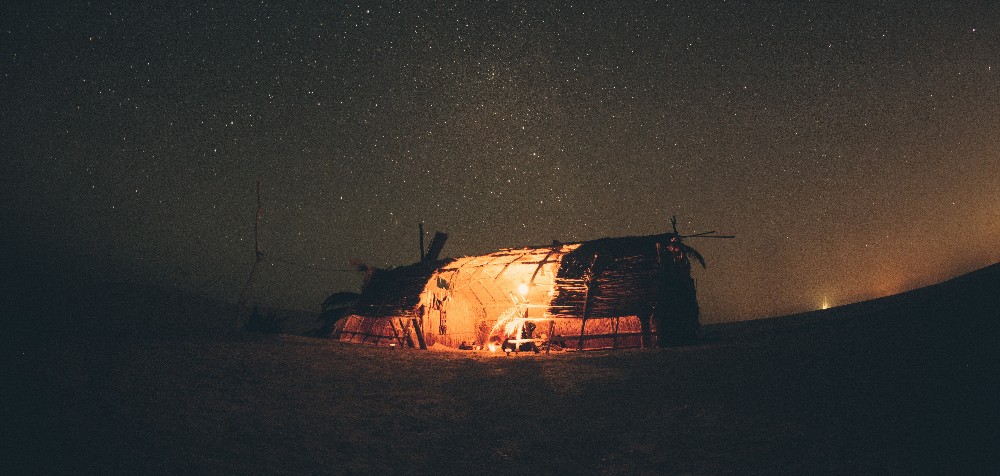 Writing fiction has become my energy source.
I don't do well without them.
I'm sure I did loads of important stuff today:
Helped figure out how to get Lu to the orthodontist (no luck).
A quick walk of dog.
Chai with a friend.
Spent way too long trying to figure out how (and why) to publish with Ingram Spark.
Phone call with PlayStormers.
Wait. That's it.
ToastMasters meeting
Where's fiction writing? Oh yeah, it's not in there.
That's the problem with today.
I'm going to fix that tomorrow.